Residential Care
Helping Young People to build trusting and meaningful relationships
Our four residential homes provide specialist residential care to Young People with complex needs. Our trauma informed practice offers Young People a secure base from which they can achieve through the delivery of our residential/relational model of care. We believe it is important to help our Young People to heal, learn again, to relate to others and start to rebuild their lives.
Each residential home provides a safe, warm and welcoming atmosphere for our Young People allowing them to express their emotions in a safe environment. Routines, structure and boundaries are in place at each home to support and nurture the unmet needs of our Young People. Each home is decorated and furnished to a high standard, bedrooms are personalised by each Young Person allowing them to feel comfortable and provide them with a feeling of belonging.
Care staff are supported by our team of Consultant Clinical Psychologists who oversee our therapeutic work, providing monthly supervision and psychological formulation which inform our Care Plans, designed to meet the individual needs of our Young People. Our staff are skilled and trained to deliver attachment informed Developmental Dyadic Practice (DDP).
Individual Therapeutic Intervention Plans are informed by a Young Person's previous experiences, background information, observations, past trauma experience and circle of understandings. This allows Young People to have a positive sense of self and informs staff how best they can support their care needs.
We believe that our residential model and the skilled care team who deliver it everyday, provide our Young People with the best opportunities to progress and rebuild their lives. With our therapeutic approach we support Young People with complex and challenging needs, specialising in Autistic Spectrum Disorders, Trauma and Attachment Disruption through their early years.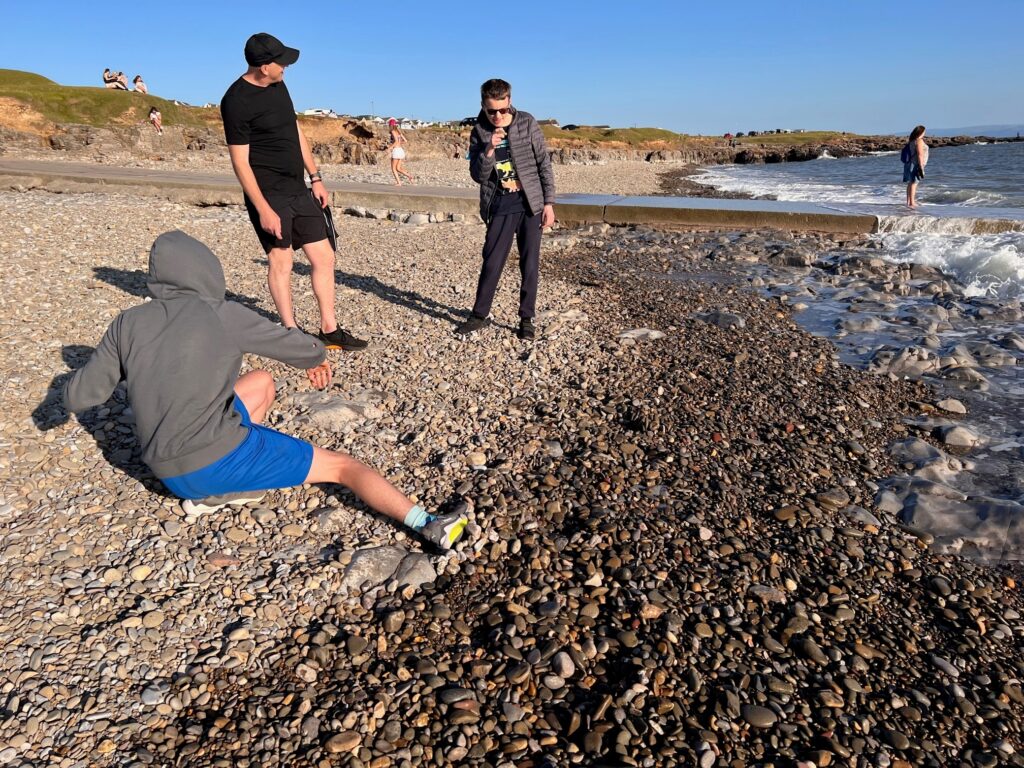 The Young People attend Headlands School for their education which is based in a small thriving town, close to the City centre of Cardiff. This allows the Young People to explore and develop their individual interests. Young People mix with their peers throughout the day during lessons, meal times and recreational activities, helping them to socialise and form friendship groups.
We offer a lifetime membership of care and support, this continues through a Young Person's transitional period into adulthood.
"Overall, we found that Young People using the service are happy and enjoy positive relationships with each other, staff and the Manager. Young People live in an environment which promotes their independence and they have as much choice and control in their lives as possible".
CIW Inspection Reports 2017