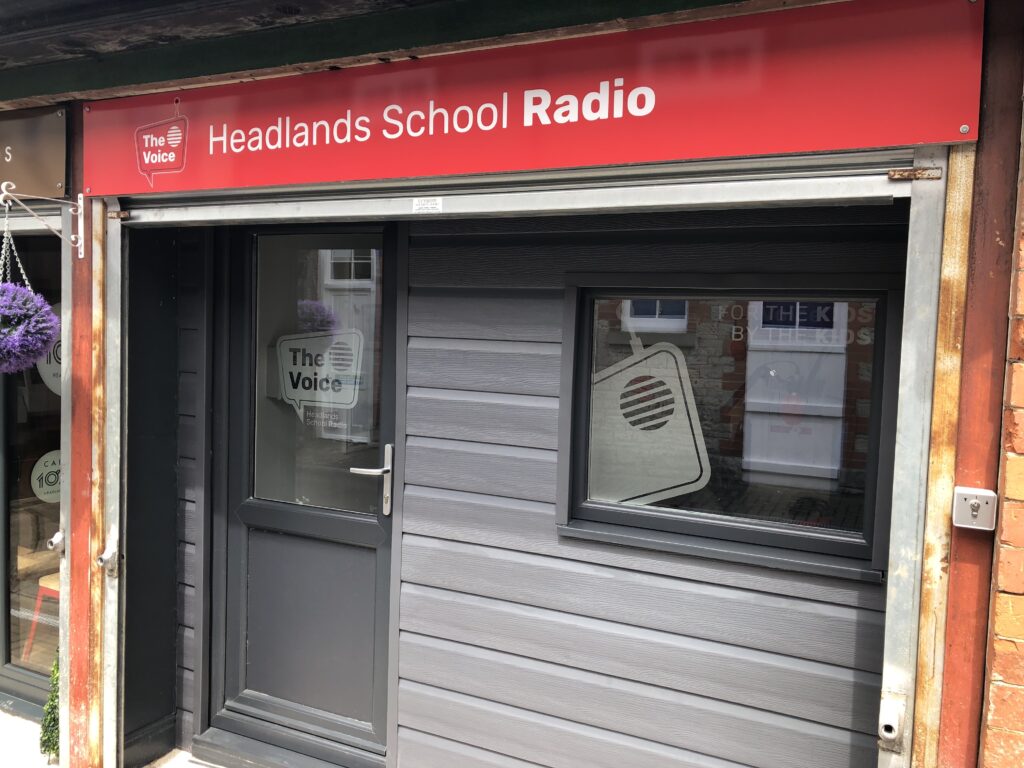 'The Voice' will be inclusive, and will allow all pupils to take on different roles, not just those in music and drama, such as sound technicians and script writers etc. 'The Voice' will support pupils with their studies, contributing to their GCSE qualifications in Drama, Music and English, as well as being able to gain specific qualifications linked to the radio, such as Level 1 and 2 Award in Radio Production. Pupils will be able to meet the criteria outlined in the Digital Competency Framework by working on 'identity, image and reputation, health and wellbeing' as well as encouraging 'communication, collaboration and creativity'. This project will support the school in achieving their KPI's, linking closely with the School Improvement Targets (SIP) where pupils develop their writing skills across the curriculum and pupils develop a wider range of appropriate ICT skills. It will also unlock areas of the 'Successful Futures' curriculum in Wales which was produced following the Donaldson Report, where pupils will have learning experiences beyond the classroom, where they can 'take creative risks and make informed decisions to express feelings and ideas'. 'The Voice' will also offer different training opportunities, both external and internal, for staff, pupils and parents. With its proposed link with the community, Headlands and 'The Voice' will become the hub of the community, developing partnerships with other schools and community organisations.
Please visit the radio station's website to find out more information.
http://www.headlandsvoiceradio.co.uk
To listen, scroll down to the bottom of the main page and click 'Listen Live' or listen to recorded content on our Soundcloud page.
With the cost of setting this fantastic idea up being so expensive, we were extremely fortunate to receive significant backing from the Postcode Community Trust. The Postcode Community Trust is a grant-giving charity funded entirely by players of People's Postcode Lottery. Our project received £18,451 from the Trust to allow us to set up the school radio station, allowing all of our pupils to have a voice. We are also very grateful for the financial support given by Action for Children's Dragon's Den, Dow through their STEM project and The Gibbs Family Trust.